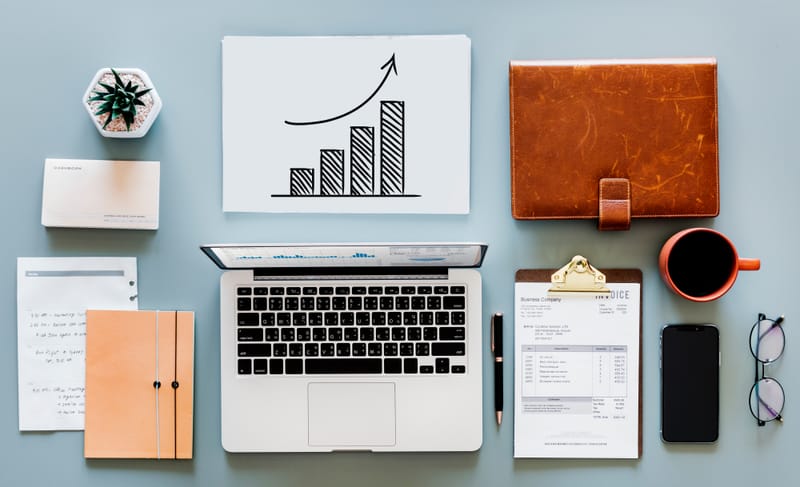 We all need to take better control of our day!
If we don't, the day or the business will begin to take control of you.
Having the right visibility into the management and health of your business can be the difference between success and failure. I bet some of the easiest and most mundane tasks are eating up your time. We will help streamline or automate them and take away the dread of having to fit them into your busy schedule. Are you thinking of areas where you need help right now? Here are just a few things to consider, but there's a whole lot more.
---
Reach out to us and we'll help take the grind out of your day and get your operations running more smoothly and make sure you have the right focus of your time into the health and growth of your business.